Repeat Prescriptions
The doctors will put some patients on the repeat prescribing register so that medicines can be ordered regularly without the need to see the doctor. You will be given a repeat prescription request slip.
Most prescriptions are for a 28 day supply, we recommend that you re-order at day 21. Only order the items on your repeat slip that you require.
You can order repeat prescriptions online via the link at the top of this page. You will need to request a username and password which can only be done in person at the practice because your identity needs to be verified. Once a member of staff has given you a username and password, wait an hour before trying to log into the website.
Requests for repeat prescriptions can also be made by telephone (01833) 690424 from 13:30-16:15 Monday to Friday (excluding Thursday). You may also call into the surgery during opening times and leave your request in the designated box.
In all cases please give at least two working days notice to enable us to receive, process, review, sign and arrange for a pharmacy to collect your prescription (if applicable).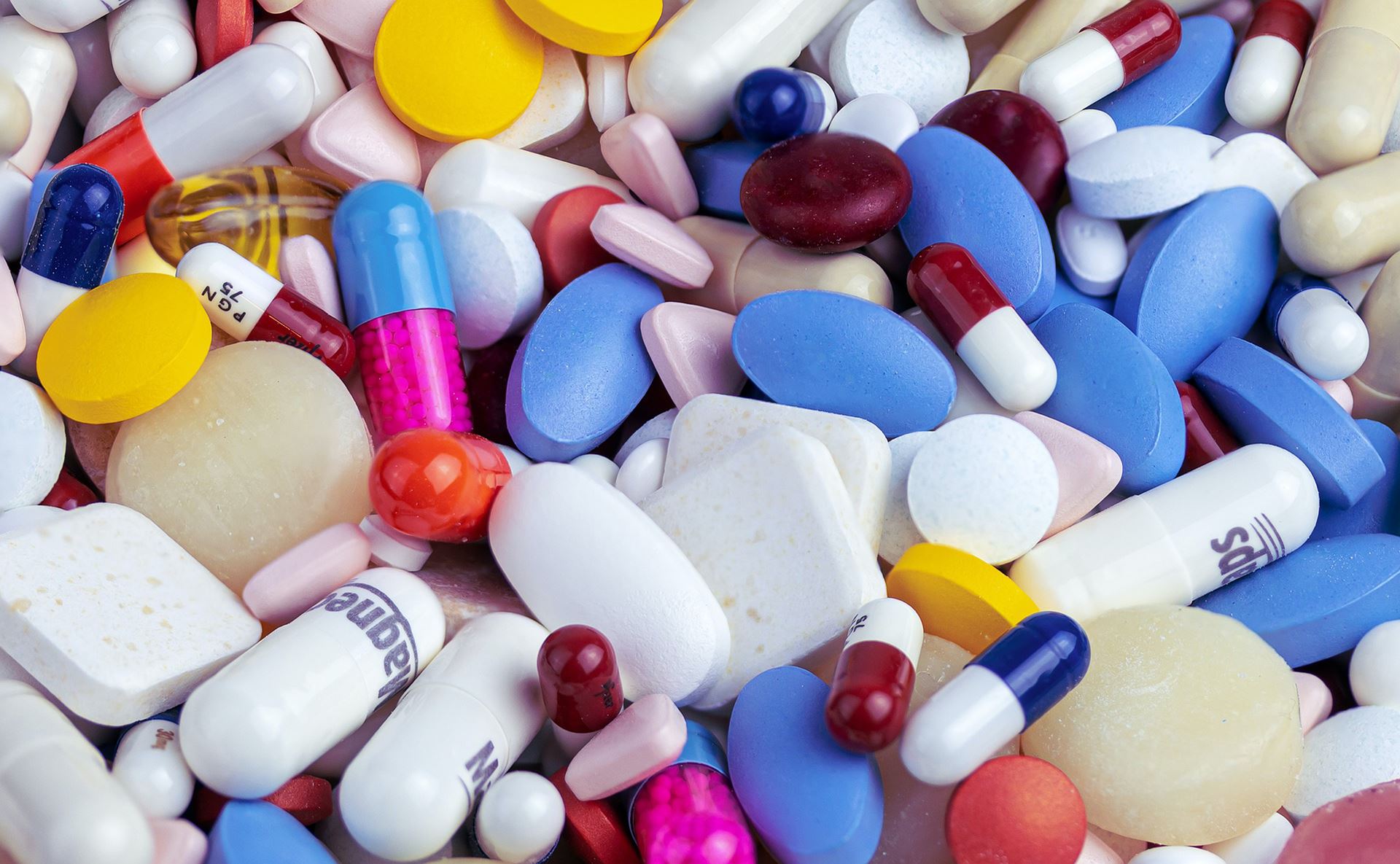 Medication Reviews
You may be requested to make an appointment to see a doctor or nurse before a repeat can be issued to check that the medication is still appropriate.
It may take longer to review your request if you ask for a medication that you have not recently been prescribed. Always check your repeat slip for your review date and ensure you book your medication review in good time to avoid missing the date.
Please allow extra time over busy periods, Christmas, and other Bank Holidays.
Dispensary
Patients who live out of town can have their prescriptions dispensed at the surgery by handing the prescription into the pharmacy. Trained staff will dispense and check the medicines.
Dispensary Opening Hours
| | |
| --- | --- |
| Monday | 08:00 - 17:45 |
| Tuesday | 08:00 - 17:45 |
| Wednesday | 08:00 - 17:45 |
| Thursday | 08:00 - 14:00 |
| Friday | 08:00 - 17:45 |
Run out of medication?
If you have made an unfortunate mistake and have run out of medication we will always try to help.
You will need to contact the surgery as soon as possible. We will process your request in a timely manner and ask you to return for your prescription later that day. We must stress that some medications need to be ordered from our wholesaler, therefore it may not always be possible to have them available on the same day.
If you require emergency medication outside of surgery hours please contact one of the following:
your usual pharmacy who may be able to offer an emergency supply
the Out of Hours Service by calling 111
visit a local walk in centre.
Not Registered for Online Services?
Stop Wastage!
Unused prescription medicines cost the NHS across the UK over £300 million every year.
£300 million could pay for:
80,906 MORE hip replacements
101,351 MORE knee replacements
19,799 MORE drug treatment courses for breast cancer
11,778 MORE community nurses
300,000 MORE drug treatment courses for Alzheimer's
But there are ways you can help reduce the cost of wasted medicines! Remember, only order what you need and help us make more of your local NHS.
For information please visit http://www.medicinewaste.com/help